About PRINT.WORK
Here at PRINT.WORK we are a planet friendly printing company with customers all over the country. Over the last 5 years we have built up an excellent reputation for customer service and quality printing. From personal to professional printing needs, all our products are superb quality and printed on a range of part and 100% recycled papers. We continue to build on our industry leading website and as more people discover PRINT.WORK, we're in need of some help to continue our growth.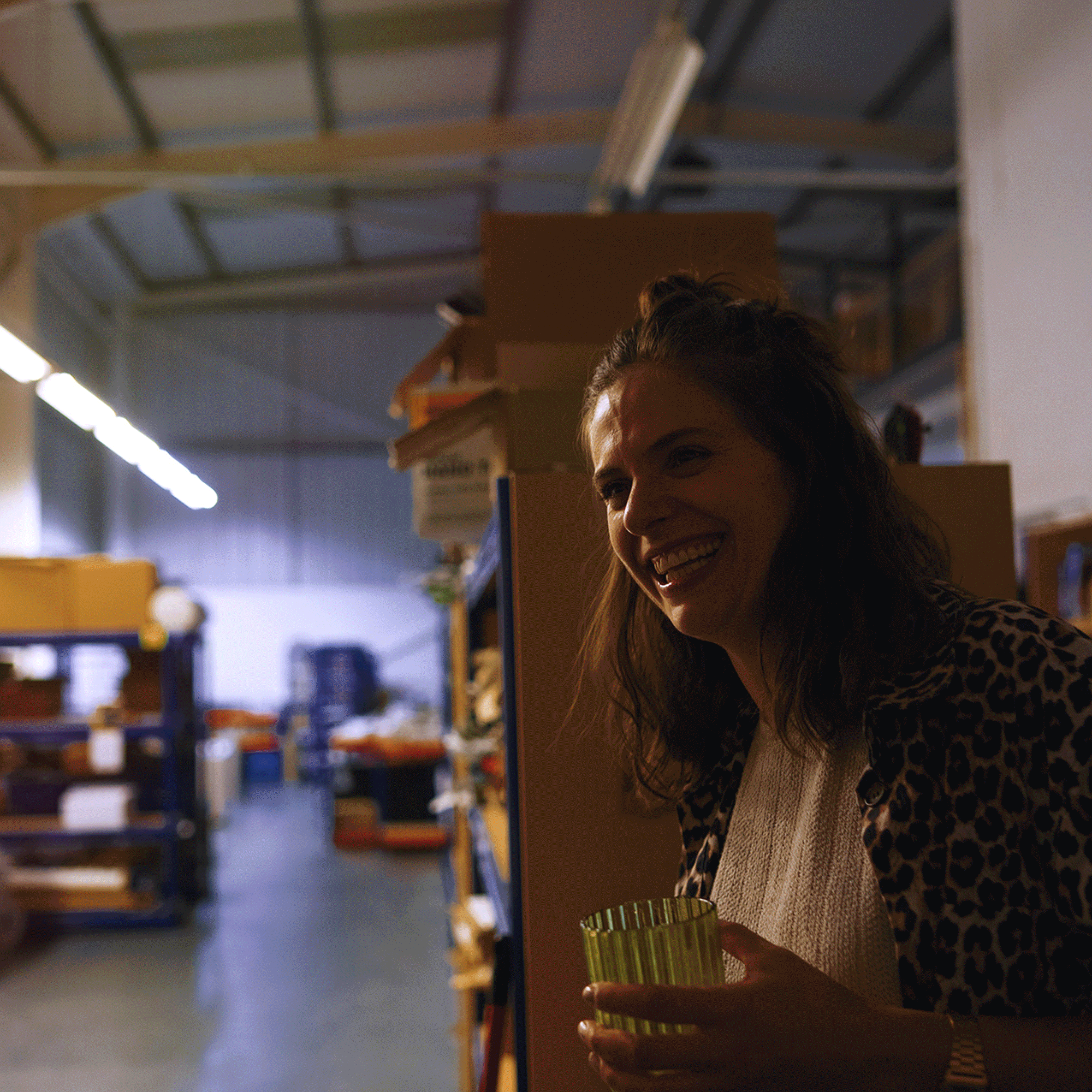 Current Job Openings
Watch this space!

We're not currently hiring, but keep your eyes on this page for any future job opportunities!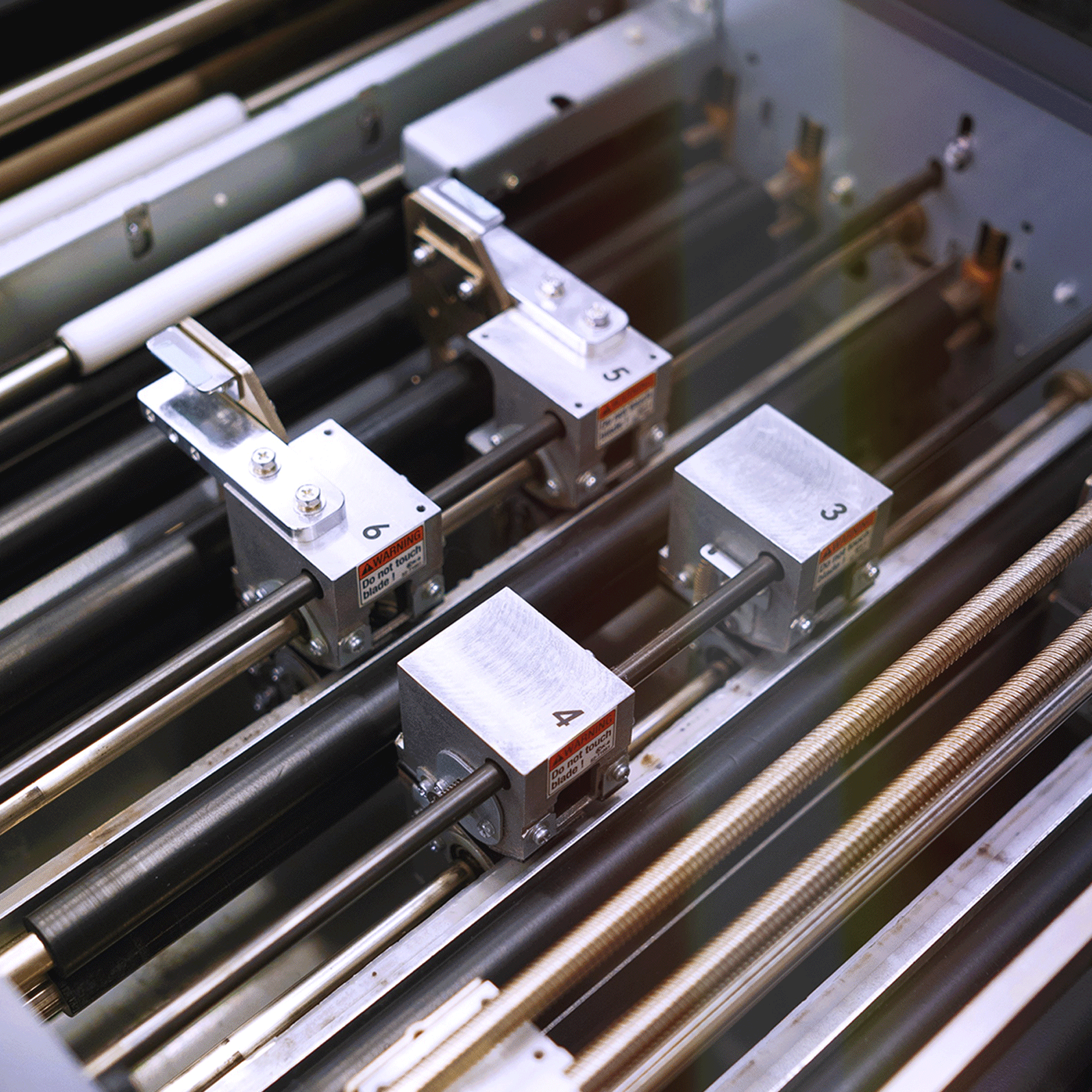 Why work with us?
We are an ambitious and quickly expanding company that offers a more creative and versatile approach to traditional printing companies.

We are continuing to invest in career development and have great bonus and incentive schemes within the company.
More and more business customers are switching over to our

planet friendly approach; keeping the environment in mind while we help them get the most out of our range of printing materials.
Our team are committed, friendly, and always eager to help each other out. We pride ourselves on our dedication to growing our reputation and expanding our business.
We have a flexible working environment, including opportunities to work partially from home.
How to apply
Please email us your CV and little bit of info about yourself to: jobs@print.work
Strictly no recruiters – please get in touch directly.