About PRINT.WORK
Here at PRINT.WORK we are a planet friendly printing company with customers all over the country. Over the last 5 years we have built up an excellent reputation for customer service and quality printing. From personal to professional printing needs, all our products are superb quality and printed on a range of part and 100% recycled papers. We continue to build on our industry leading website and as more people discover PRINT.WORK, we're in need of some help to continue our growth.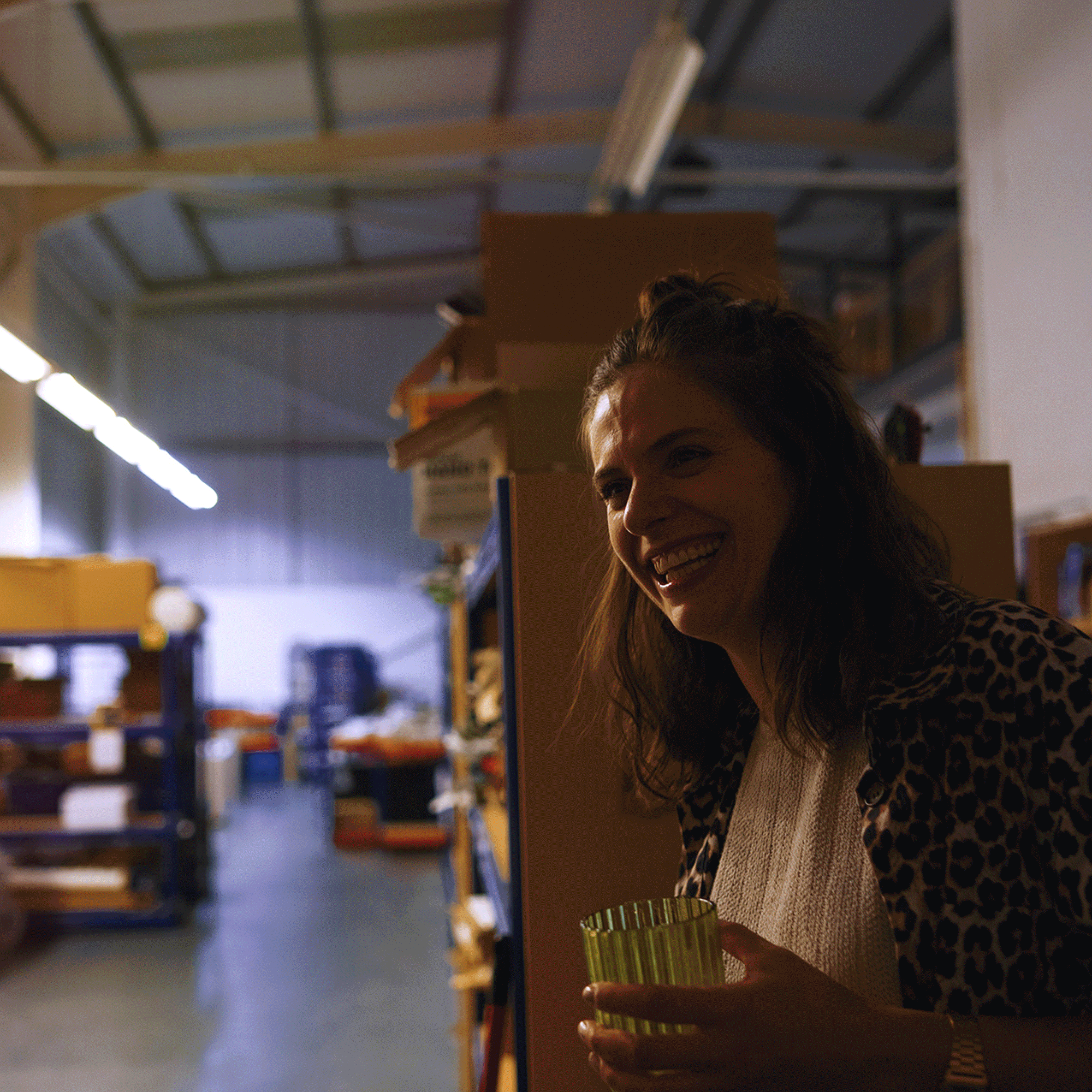 Current Job Openings
Part-time Cleaner

Location: Leeds
Salary: £12 /hour
Hours: Part-time, 6 hrs per week, flexible, Monday – Friday

Duties as a Cleaner

General cleaning duties including vacuuming, dusting and cleaning, wiping surface areas
Performing general sweeping, scrubbing, and mopping
Emptying bins
Cleaning surfaces, basins, and toilets in bathrooms

Closing date:
Friday 1st December 2023

Print Production Operative

Location: Leeds
Salary: £21,225
Hours: 37.5 per week


Who are you?
Our ideal candidate would be hardworking, have impeccable attention to detail and might see themselves as a bit of a perfectionist. You will not be phased by a highly productive working environment and will ideally have a good understanding of digital print production and finishing.

We'd also hope you would be someone that is passionate about looking after our planet and who is looking to join a company that feels the same.

Here's an idea of the things you will be getting up to:

Post print production
The job role will mainly consist of day to day post print production, operating multiple machines to carry out the trimming and finishing process. You will need to ensure orders are produced in the most efficient and accurate way possible. You will be working in a busy warehouse environment and be able to concentrate on skilled tasks, often in noisy and distracting conditions.

Here are some of the machines you may be running on a regular basis:

Duplo trimming/folding machines
Guillotine
Veloblade & Intec digital die-cutters
Matrix laminator/foiler
Booklet maker
Paper drill

In an ideal world you will have had some previous experience using this equipment, however it is not necessary as you will receive full training on the job.

Machine maintenance
Basic maintenance and regular cleaning will need to be carried out on the machines.

Preparing orders
You will also be involved in organising prints at the pre-packing stage to make sure all orders make their way to the correct customer. This will consist of organising a range of products and sizes to correspond with the correct order, while working at the pace of the rest of the team.

Quality control
You will use your fine attention to detail to inspect each job, ensure all prints are of a high standard and will be required to make sure orders are trimmed accurately and finished to perfection.

Additionally, you will be involved in checking all quantities are correct before orders are packaged ready for dispatch, as well as checking for any flaws and discarding unusable prints.

Sample pack assembly
Customers love our sample packs! They are the first touchpoint for many of our customers, so they need to be spot on. These will be assembled in batches by yourself, then packaged in envelopes ready to be posted out.

Benefits:

Casual dress
Company pension
Cycle to work scheme
Employee discount
On-site parking
Profit sharing

Please note: This will be a full time on site warehouse role, working from home arrangements will not be available for this position.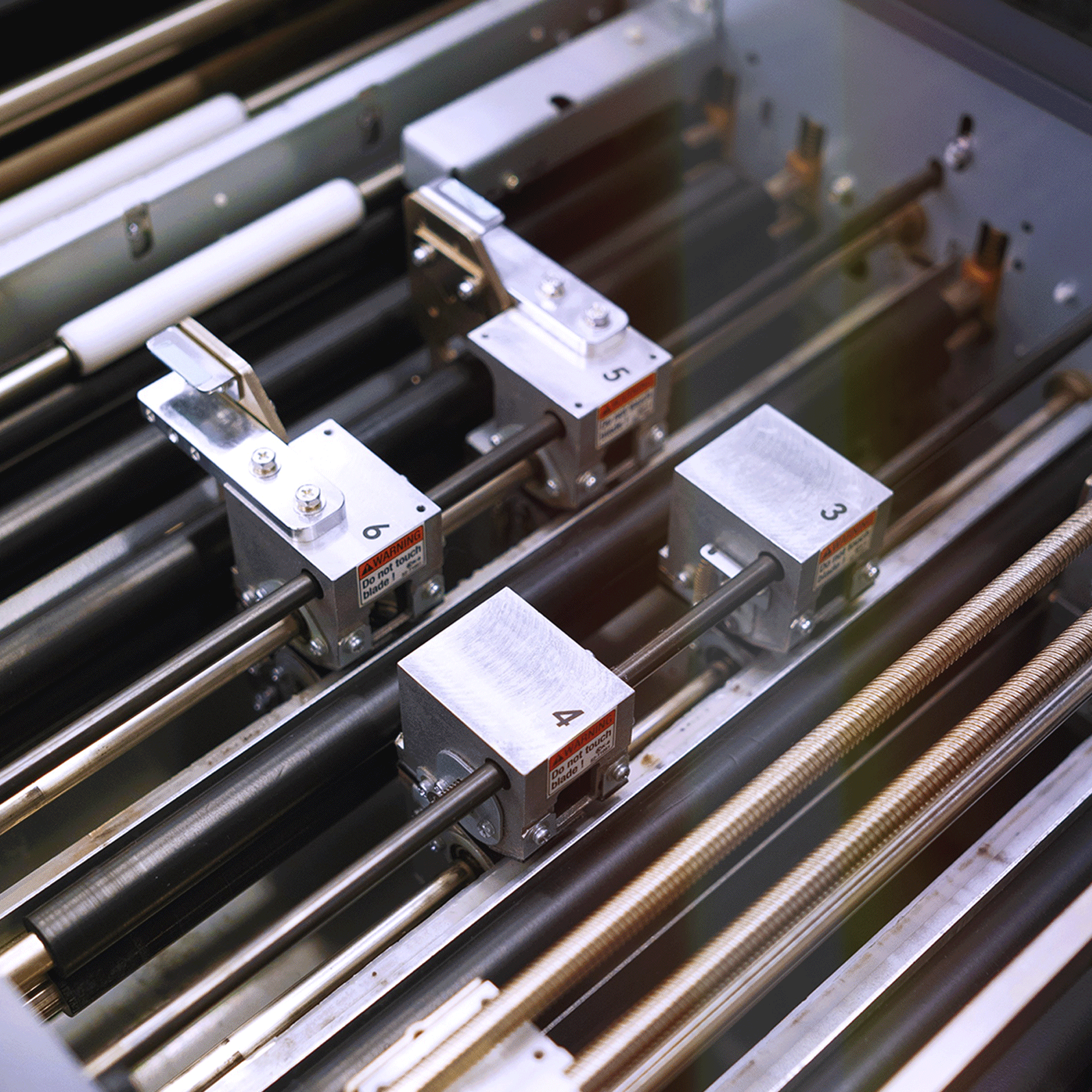 Why work with us?
We are an ambitious and quickly expanding company that offers a more creative and versatile approach to traditional printing companies.

We are continuing to invest in career development and have great bonus and incentive schemes within the company.
More and more business customers are switching over to our

planet friendly approach; keeping the environment in mind while we help them get the most out of our range of printing materials.
Our team are committed, friendly, and always eager to help each other out. We pride ourselves on our dedication to growing our reputation and expanding our business.
We have a flexible working environment, including opportunities to work partially from home.
How to apply
Please email us your CV and little bit of info about yourself to: jobs@print.work
Strictly no recruiters – please get in touch directly.