Notebook Sample
Order a sample copy of your custom notebook and get a voucher for £15 off your full order!
In a world of digital people still love a notebook, so give the people what they want!

Available in a range of sizes, with a lightweight inner and a choice of medium or chunky stocks for the cover, our notebooks are fully customisable. Our unique square-back finishing process produces a staple bind but with the look of a perfect bound book; square edged and perfectly creased with not a drop of glue in sight.

All of our papers are FSC® certified and fully recyclable so you can put them out in to the world safe in the knowledge they're here for a good time, not a long time.

Please provide artwork files with a 3mm bleed around all sides.
Files should be exported as a multi-page PDF and provided as pages rather than as spreads.
Our house stock, Unicorn White, is great for stark white pages with a darker fleck.
Choose our Elephant Natural for warmer tones and more of a newspaper finish.
They are available lined or unlined, just let us know which you prefer
Configure your notebook
Upload your artwork on the cart page
Want to layout and preview your prints? Order on desktop and use our artwork preview tool.
Take note
Notebooks are a thing of beauty and nothing quite beats marking the first page.
Whether you're giving them away for free as promotional material or selling them with your artwork designs printed on them, our FSC certified notebooks are just the job.
Blank, lined or pre-doodled, the choice is yours.
Our Papers
Unicorn White
Our trusty Unicorn White stock has been around since day one at PRINT.WORK. It's part of our core paper range and is suitable for everything from bold colour art prints, business stationery, recyclable flyers and printed postcards.

It's an uncoated stock made from 100% genuine de-inked post consumer waste and FSC® certified. Made in an industry leading mill to strict ISO 14001 standards for environmental management, our Unicorn White is processed chlorine free (PCF) significantly reducing water contamination from processing.

Finish:
Smooth to the eye, textured to touch. This is our whitest paper that we have available – although worth noting that it is not a bright white stock – it has a more natural finish, with dark flecks throughout.
Pros
Everyday printing
Full colour printing
Affordable art prints
Stationery
Notes
Due to the recycled nature of this stock, flecks may vary between batches

Large concentrations of ink can give your artwork a slight sheen once printed

This paper is:
FSC® Certified
100% Recycled
Carbon Offset
Fully Recyclable
What's a notebook?
Notebook
[ noht-book ]
noun
A book of notes, lists, gentle musings on life
A book of blank or lined pages, filled with unfinished to-do lists
A tiny laptop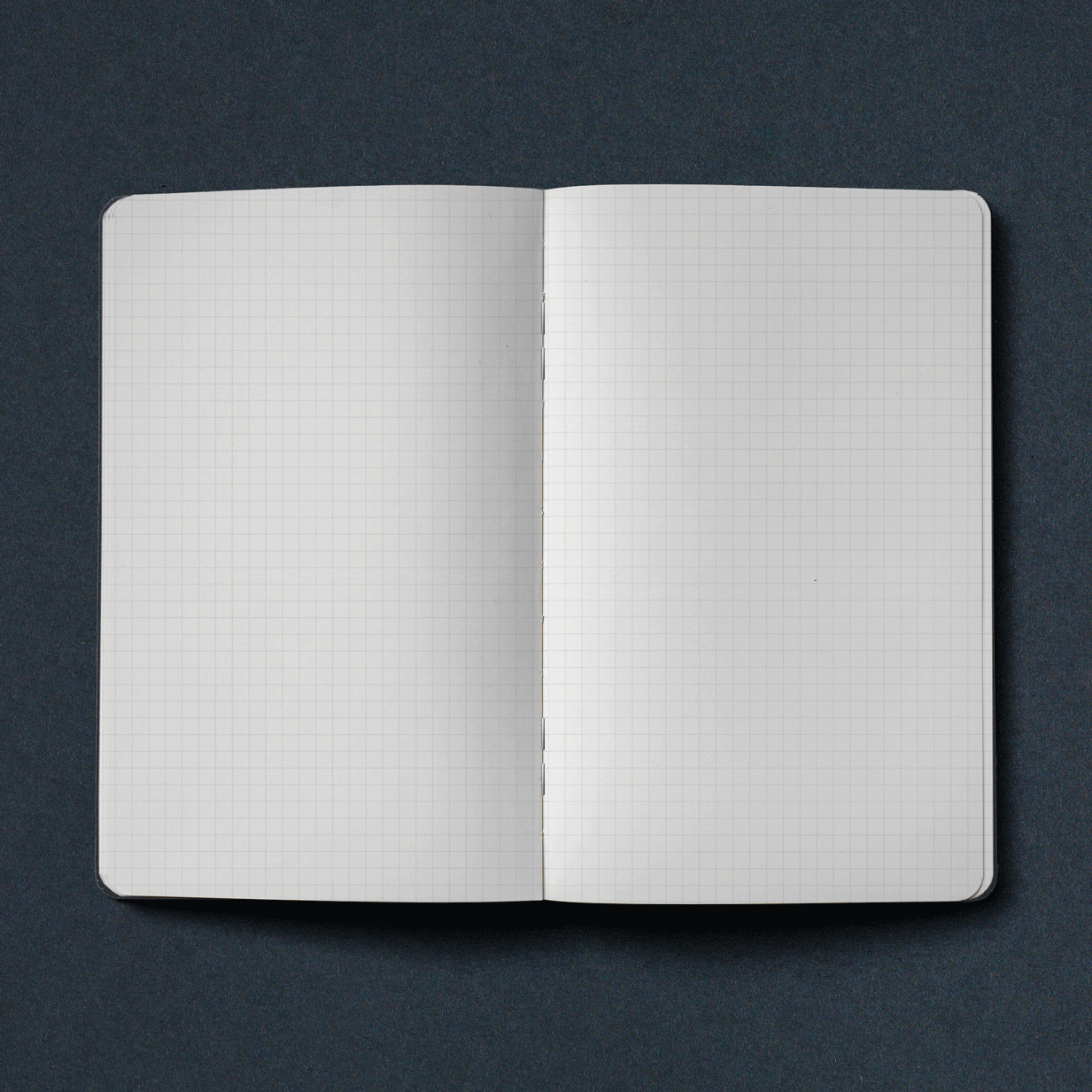 More Things
Add that extra touch to your season's greetings with our custom printed Christmas cards.
Sci-fi, horror, manga, superheroes - you name it, we've got what you need! Keep scrolling to browse our comic book options.
Merci beaucoup, danke schön, cheers, or just plain ta. However you say it, do it with our Thank You cards