Zines
Hand drawn comics, pictures of gates, gritty photo collections— our zines are the perfect choice no matter how off-the-wall it is.
Available in a range of sizes, our staple bound zines have a range of uses uses such as company brochures, look books, programmes, zines, and orders of service. 

Our zines are supplied using our lightweight stocks for the inner pages, and a choice of our lightweight, medium or chunky stocks for the covers so you can customise your finished product.

 
Build your zines
Upload your artwork on the cart page
Want to layout and preview your prints? Order on desktop and use our artwork preview tool.
Reset
The perfect page-turners
Looking for an affordable and sustainable printing solution for your latest zine project? We've got just the thing! Whether you're printing a lo-fi zine , need order of service booklets for a wedding, or just want to print a short run of journals or event listings, we can help. Our staple bound zines are available in a range of FSC certified papers and weights meaning you can create a bespoke product to suit your brief and budget.
Whether it's a full colour comic or a black and white mono zine, we've got you. Bring your project to life with our planet-friendly printing services.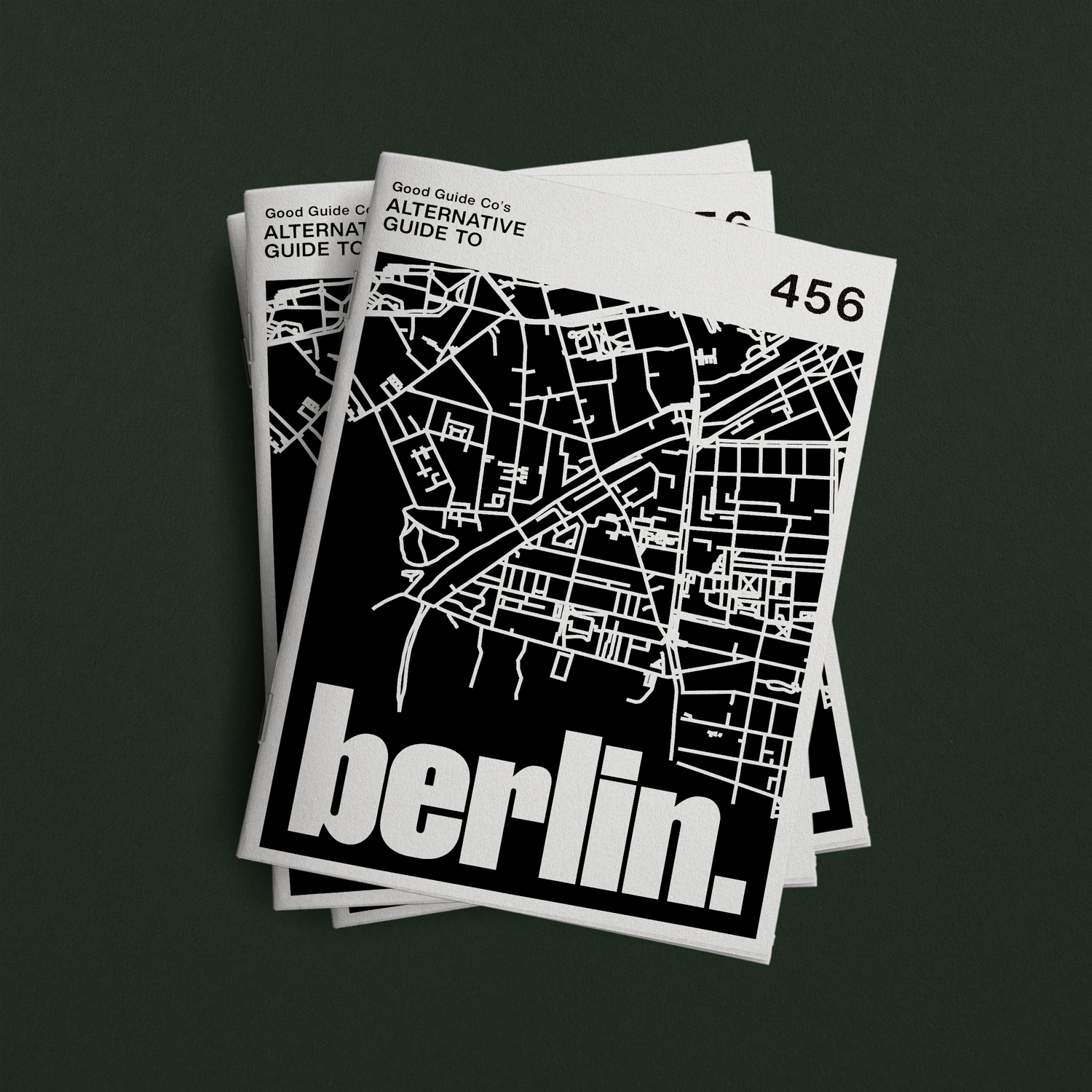 100% Recycled
No matter the use, make every page sustainable with our 100% recycled stocks.
Versatile
Our booklets are handy for a range of uses, including magazines, presentation portfolios, and brochures.
Low Minimum Runs
We offer short runs as well as bulk orders so you can order as many as you need.
No VAT
A nifty tip for small businesses, all booklets are zero VAT rated, so you can maximise your budget.
What's a zine?
A zine is a small-circulation, self-published body work, usually reproduced on a photo copier. We're a bit more fancy than that but the concept is the same. A wee booklet for you to fill with whatever you want- an event programme, a product brochure, some fancy doodles to show your friends- you do you!
Our Papers
Unicorn White
Our trusty Unicorn White stock has been around since day one at PRINT.WORK. It's part of our core paper range and is suitable for everything from bold colour art prints, business stationery, recyclable flyers and printed postcards.

It's an uncoated stock made from 100% genuine de-inked post consumer waste, certified by FSC®. Made in an industry leading mill to strict ISO 14001 standards for environmental management, our Unicorn White is processed chlorine free (PCF) significantly reducing water contamination from processing.

Finish:
Smooth to the eye, textured to touch. This is our whitest paper that we have available – although worth noting that it is not a bright white stock – it has a more natural finish, with dark flecks throughout.
Pros
Everyday printing
Full colour printing
Affordable art prints
Stationery
Notes
Due to the recycled nature of this stock, flecks may vary between batches

Large concentrations of ink can give your artwork a slight sheen once printed

This paper is:
FSC® Certified
100% Recycled
Carbon Offset
Fully Recyclable
Bespoke orders
Can't quite find what you're looking for? We're always open to new and exciting projects, so get in touch with your bespoke order specifications to see what we can do.
We're rated 5 stars
Share your thoughts
If you've used us before, share your thoughts with other customers
Write a review
Recent reviews
We're rated 5 stars
Share your thoughts
If you've used us before, share your thoughts with other customers
Write a review
Really great experience with my third time ordering from Print Work. The value for money in fantastic and the quality of the prints impress me every time. 10/10 recommend
More Things
Merci beaucoup, danke schön, cheers, or just plain ta. However you say it, do it with our Thank You cards
Our staple bound booklets are the ideal way to give your guests all the low-down on the big day in one place.
Order a sample copy of your custom notebook and get a voucher for £15 off your full order!