Compliment Slips
Add your personal touch to a business essential.
Are you looking for a quick and easy way to add a personal touch to your correspondence? PRINT.WORK compliment slips are the perfect solution!

Compliment slips are ideal for thank you notes, personal messages, or product descriptions. They also make great certificates and forms. With our high-quality printing, you can be sure that your correspondence will stand out from the rest.

PRINT.WORK compliment slips are available in a variety of paper stocks to suit your needs, so you can create a truly unique look for your business.

Supply artwork as a PDF with all fonts outlined.
Images should be provided at 300DPI, in CMYK format.
Include 3mm bleed on edge of the artwork if you require printing all the way to the edge of the page.
If you want a 100% recycled paper option, go for Unicorn White or Elephant Natural.
Perlino Cotton is perfect for a more premium textured feel.
Oribi Straw is a heavily flecked paper that's perfect for a recycled organic look.
Build your comp slips
Upload your artwork on the cart page
Want to layout and preview your prints? Order on desktop and use our artwork preview tool.
BULK PRICING
Make the most of our multiple artwork option! Our bulk pricing model takes into account all of your design variations.
UNIQUE PAPERS
A choice of unique papers, perfectly suited to real nice business stationary
SUPER SPEEDY OPTIONS
In a hurry? – We have you covered with our range of processing options.
PLANET FRIENDLY
All of our materials are recycled from post consumer waster and fully biodegradable or recyclable.
Recycled compliment slips are a quick, easy and affordable way to add a personal touch to your customer communications. Whether you're sending out thank you notes, leaving personal messages or including product descriptions, our multiple artwork function allows you to print different designs on each sheet – perfect for adding that extra special something.
Plus, with no minimum order quantity, you can print as many or as few as you need. So why not give it a try today? You won't be disappointed.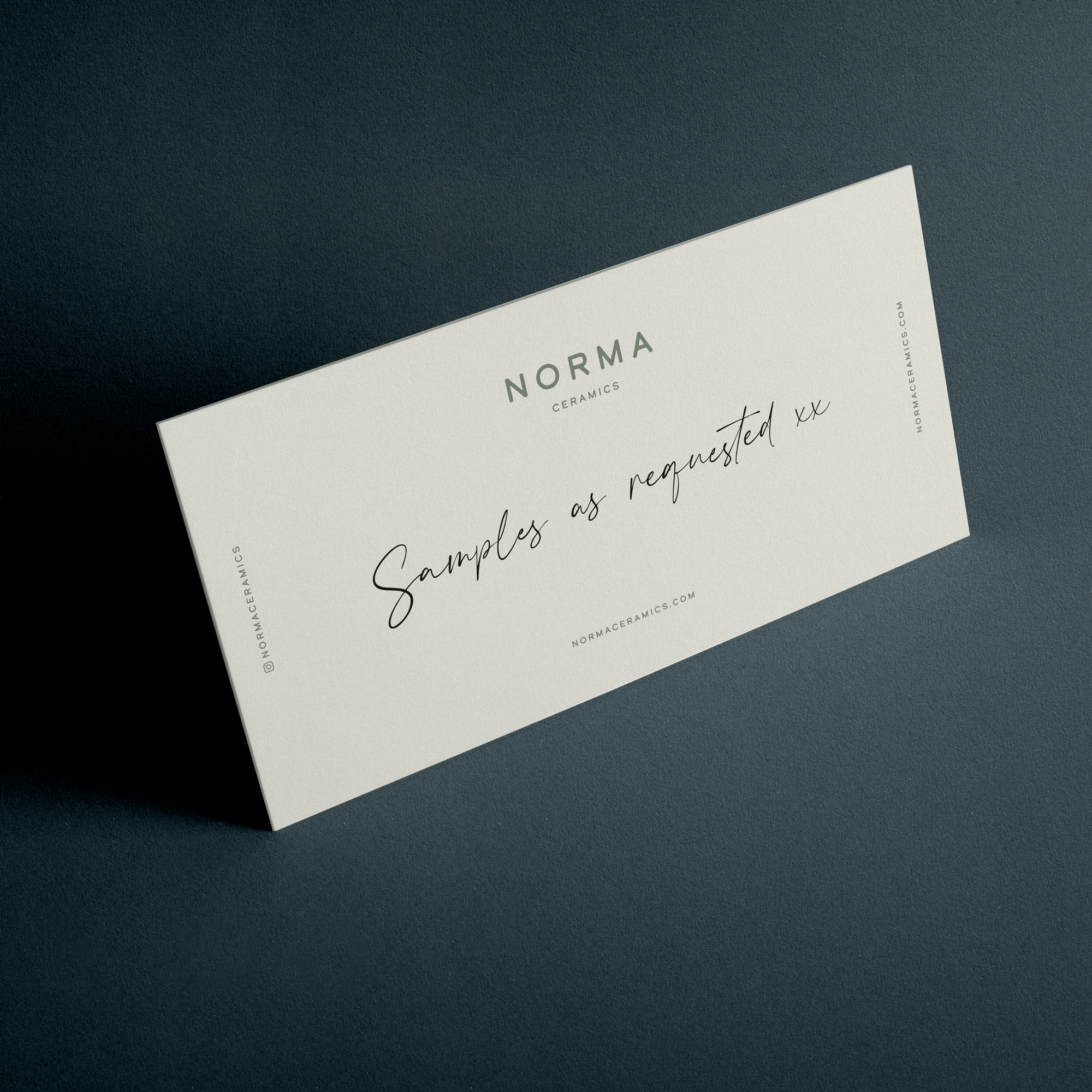 More Things
Merci beaucoup, danke schön, cheers, or just plain ta. However you say it, do it with our Thank You cards
Our staple bound booklets are the ideal way to give your guests all the low-down on the big day in one place.
Order a sample copy of your custom notebook and get a voucher for £15 off your full order!