What is a proof?
A proof is a preliminary version of your final print, which is created in order to check that everything is set up exactly how you would like before printing. We only deal in digital proofs, which are print-ready files that indicate how the artwork will look when printed. Digital proofs are supplied by email, often using a WeTransfer link.
Why do we send proofs?
We will often only send you a proof if our artwork team has made a minor adjustment to the setup of your artwork. This could include adding a border to your print, or converting the file to a CMYK colour space. If we spot something that doesn't look right on your file, we may also send a proof just to check with you that everything is correct.
The majority of orders do not require us to send a proof, so if you don't receive one, don't worry! It is likely that your order was perfectly set up, and has headed straight into production.
If you are not sure why you have received a proof, feel free to ask! Simply reply to the email containing your proof and our artwork team will be happy to help you out.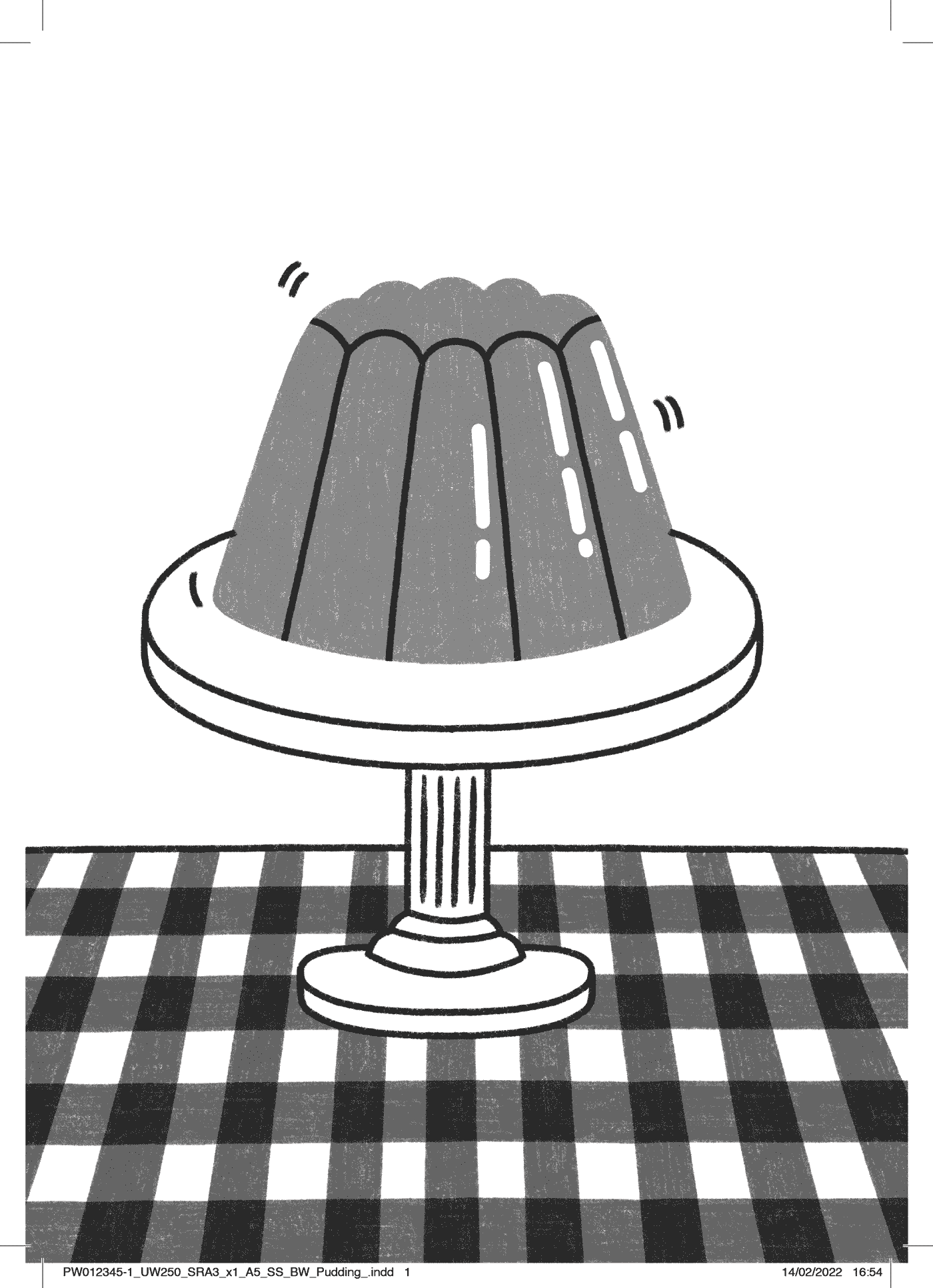 How to check a proof:
Download and open the file
Make sure to view your file at full size so that you can check over the quality of the print ready file.

The file name (included at the bottom of the page) is for internal use only, so this isn't something you need to check.
Check the colours
Colours on your proof will be in CMYK, which may look different if you've submitted your file in RGB. Make sure all colours look correct, as this is how they will be printed. 
Check the crop marks

Crop marks indicate where the print will be cut down to size, anything outside these lines will be lost during trimming.
Multiple artworks / sizes 
If your order contains multiple artworks and we've sent through a proof, the proof will be provided as a multiple page PDF containing your various artworks. Make sure you've scrolled through the full document carefully and all designs have been double checked.
If your order contains designs of different sizes, proofs will be sent as seperate PDF's for each size. Make sure to download and check over all files provided.
I've received a proof, what do I do next?
When you receive a proof, we'll also ask you to approve it. We want you to be completely happy with your prints, so we won't put your order into production until we have your approval. This means your artwork won't be printed until we hear back from you.
Approving your proof is easy! Simply reply to the email and let our artwork team know that everything looks good to go.
If you spot something not quite right, don't be shy, point it out! Our artwork team will be happy to make any amendments, and send a further proof to be absolutely sure we've got it right.
Requesting a proof
We do not offer proofs as standard as there is usually no need, and they can end up delaying your order if we don't receive approval. However, if you would like one, you can request one in the order notes.